Why S&S Pension Consultancy?
We have 20 years of experience in pension (law) consultancy.
We are known for our critical attitude and integrity.
We strive to completely unburden our client.
Implemented through our legal, fiscal and actuarial background and explicitely client focused approach.
Due to our network we can act quickly in international matters.
We strive to have a long lasting contact with our clients.
We charge a normal fee.
Our result is often 5-10 times higher than our invoice.
Background S&S Pension Consultancy
We are inspired by Sparkman & Stephens. They designed slender sailboats which are known for their speed,
high quality and simplicity.
Values that inspire us each day!
Background Patrick Donders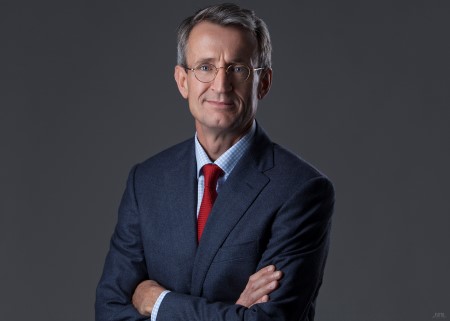 Patrick Donders
Patrick Donders is Pensionjurist/Consultant and founder of S&S Pension Consultancy. He graduated from Law School and has a Pension and Tax Law background as well as an actuarial education at the Actuarial Institute. After an internship at the Columbia Law School in New York City Patrick started his career at Arthur Andersen.
During his career Patrick had several management positions at financial institutions. During his 10 years at Moore Stephens Amsterdam Patrick build the international pension consultancy practice. Patrick has more than 20 years of experience regarding international pension consultancy.
In his spare time Patrick loves the outdoors and especially endurance cycling, sailing and running. After which he appreciates a nice glass of wine!
Also for your company?
Does your company require an effective consultant who communicates clearly?
Feel free to contact us.