A] Why S&S Pension Consultancy?
For 20 years of global experience and our highly critical attitude.
For our independence: As licensed firm we only accept client fees.
All our information, brochures, forms and advice is in the English language.
For our focus on client value and not having the Anglo-Saxon 'sales approach'.
For the traceable recommendations of our clients on our site, Google, Linkedin and Facebook.
For never contacting people who are not client of our firm as we find that intrusive.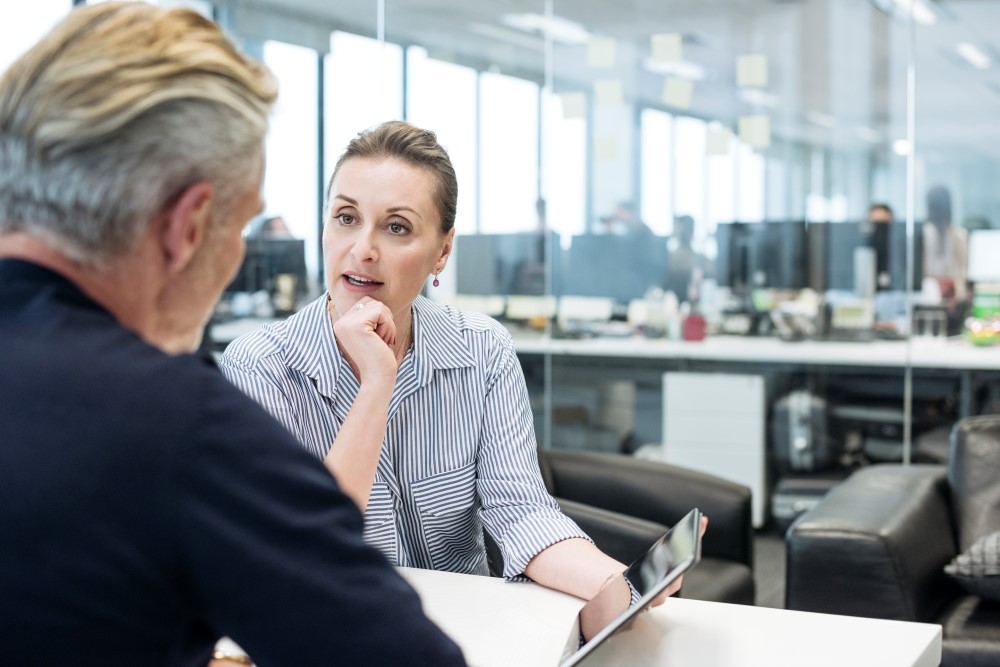 B] Each Client Is Different
Each client is different due to specific personal circumstances, wishes, past and future perspective. Therefore we treat each client as a separate project and carefully establish the exact situation of our client.
Regarding the implementation it is for us important that we have only one quality standard. We treat each type of client with the exact same level of attention and care.
From a young expat with a small question to an international corporate project, it all receives the same level of quality. As it is equally important for each client.
C] Communication Is Key
When we advise our clients, there are often technical details involved. They can be complicated. Especially in an international context.
One of the most important aspects of our service is to provide a very client friendly communication. We will always focus on explaining the situation in the most simple manner and use normal words.
Therefore we always end our Memorandum with a short conclusion without any technicalities. We also gladly discuss the Memorandum during a Zoom as this adds to the understanding. It offers us the chance to see what is not totally clear so that we can explain it again in a different way.
D] Mission Statement
To provide quality consultancy with an exceptional service level.
We specifically do not seek to grow fast nor do we seek to have the highest revenues.
It is our experience that our focus on quality and long-term relationships leads to a healthy company with lasting contacts with al parties involved.
E] Our Values
We focus on the long-term and believe in a win-win situation. Thus we strive for success for our people, our clients and our business. Our one differentiator is our culture, both within the firm and with our clients.
Our culture is caring and protective of our people alongside an environment where they can develop and flourish. Which values also reflected in the way that we work with clients: Taking time to understand their business and investing in a long-term relationship to ensure that we can provide the best possible advice.
F] Team
We have a flexible international team whose members complement each others specialties. Which includes financial, tax, estate planning, product specialists and client service coordinators. All focused on the best technical solutions and client service.
Our Director Patrick Donders sees to the overall project handling and quality standards.
G] Background Patrick Donders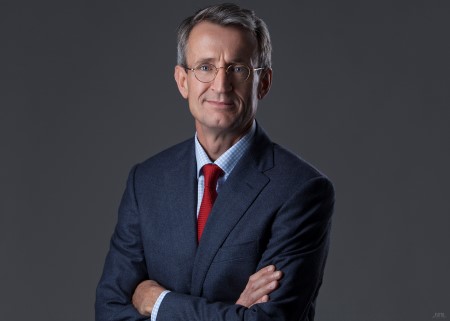 Patrick Donders
Patrick Donders is founder of Expat Pension Holland. He graduated from Law School and has a Pension and Post Doctorate Tax Law background. As well as an actuarial education at the Actuarial Institute.
After an internship at the Columbia Law School in NYC, Patrick started his career at Arthur Andersen. He had management positions at renowned financial institutions. During his 10 years at Moore Stephens Amsterdam, Patrick build the international pension consultancy practice.
Patrick has more than 20 years International Pension Consultancy experience. Both collective and expats. Patrick is passionate and outspoken about quality and adding value. He is often referred to by international tax and audit firms.
He has annual meetings with Expats in Amsterdam, Berlin, Genève, London, Paris, Vienna and Zürich. He is a trusted advisor of a number of especially German and Japanese Global Companies. As well as of many Board Level Expats.
In his spare time Patrick loves cycling & sailing. Followed by a nice glass of wine!
H] Also for your Company?
Are you looking for an effective firm that is persistent and focuses on your interests?
Feel free to contact us.