A) Global
We have many Expat and Corporate Clients who are residing outside of The Netherlands.
This goes from the USA (both coasts and the deep south) to China to India to South-Africa. And of course the EU and UK.
For these clients we take care of their pension and investment related interests. Often with both Dutch and international aspects.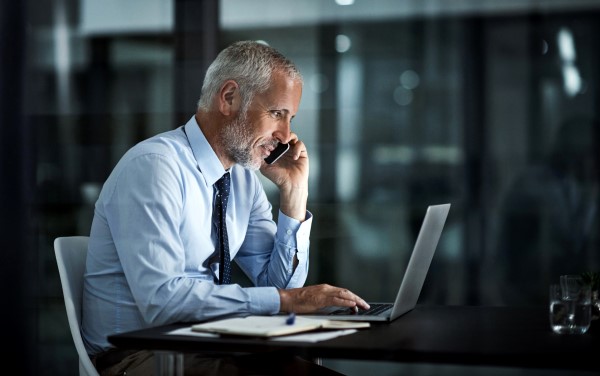 As we only provide quality services and prefer to have long-term relations with our valued clients, this role as their single Dutch counselor and caretaker fits us like a glove.
And of which we are particular proud.
B) License & Reviews
Needless to say we are a licensed firm with an impeccable reputation. Which reflects in our reviews.
Fides Probabit.