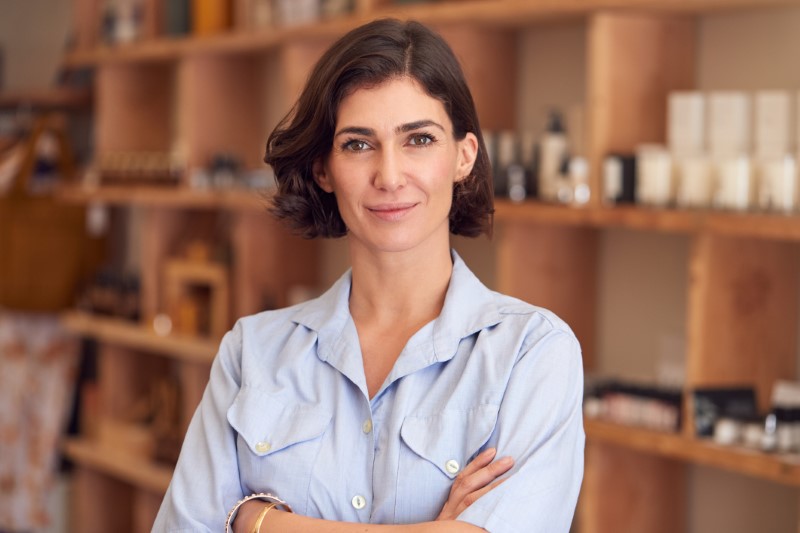 I would like to make a both a personal and professional recommendation for Patrick Donders' services. Patrick has not only given me valuable advice, but has helped so much through each step of the way in arranging all my pensions within the Netherlands, and overseas in The UK and Spain. His attention to detail and ability to keep me continuously informed has been outstanding. He is a true professional, hard working and a very nice person to deal with. I can not speak highly enough of him personaly, and of his skills and services. Therefore, I would highly recommend Patrick to any individual or company if they have any type of pension requirements.
Gary Atkins, Business Development Director - Healthcare & Medical/Murata Electronics Europe BV
During the SPAWW project, Raet has got to know Patrick as a committed, accessable and very intelligent legal counsel. Without many preliminary actions and after only a short period of reading all related material, Patrick was able to be productive. He found his own way and during the reading he already could challenge texts, using his broad experiences and expertise. Patrick was focused, refused to be distracted and strived for quality. Patrick did not have much time and had to deliver results quickly. Patrick showed stress resistant, able to question the right people and held to the given schedule. Therefore we thank Patrick warmly for his commitment and achievements!
Robert Nijhuis, Manager Specific Services BPO at Raet
'During the SPAWW project at Raet, I got to know Patrick as an experienced and professional legal counsel. Patrick has a positive attitude and a very analytical and innovative perception, which is characterized by his many years of experience at a high level. Patrick has excellent communication skills and is as a person and colleague a welcome addition to the team!'
Jurgen Hieuw Kin Koen, Project Business Consultant for Raet
'During a sensitive process, Patrick has shown that he focuses only on the interest of both the company and the employees and this in a balanced, skilfull and honest manner. Therefore I can recommend Patrick as pension consultant.'
Olaf van de Ven, Managing Director, Mijnsbergen ATB Automation B.V.
'As advised by our bank we hired Patrick as pension jurist and did not invoke the existing legal aid insurance. Patrick proved the bank to be right. Patrick focuses only on the result for the client and cannot be sidetracked. Therefore I can recommend Patrick as pension jurist.'
Jan Jansen, Directeur, Project Profession Holding B.V.
'In a sensitive international pension matter, Patrick has watched over the interests of both the company and the employees in a balanced and successfull manner. Which balance is very important for our company. Because of his further meaningfull technical additions to the actuarial solutions and his proven integrity, I can recommend Patrick as pension consultant.'
Joop Standaert, CFO, J. Van Walraven Holding B.V.
"In a very professional, personal and driven way, Patrick has established a new pension scheme for BMD Advice. Both we as partners and the staff are very content with the new scheme. An excellent price / performance ratio!"
Arie van der Priem, partner van BMD Advies Centraal Nederland B.V.