Info

T             +31 20 7070551
E             info@expatmanagementgroup.com
W           http://www.expatmanagementgroup.com/

Organization

The Expat Management Group (EMG) is a dynamic corporate group of recognised legal experts in Amsterdam that provides assistance in all aspects of Dutch immigration law, offering practical solutions for companies, individuals, entrepreneurs, highly skilled migrants and their family members on all routes of entry to the Netherlands.

Using their supreme experience in the corporate sector and taking into account rules, regulations and best practices, our top level professionals at EMG assist our corporate clients in realising their business and securing full immigration compliancy in the Netherlands.

In addition, EMG takes pride in assisting its private clients in all aspects of their (upcoming) residence in the Netherlands and our professionals will confidentially be able serve them and their family members with any support in all aspects of immigration, taxation and relocation.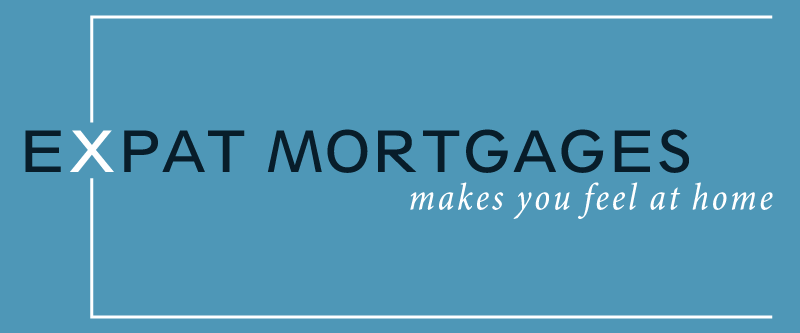 Info

T             +31 (0) 20-7173908
E             info@expatmortgages.nl
W           www.expatmortgages.nl

Website

The #1 company for financing your home abroad. Expat Mortgages is an independent mortgage broker for expats who want to buy a house in the Netherlands and need a mortgage to realize that. Our company already exists for more than 10 years and we have provided mortgage advice to thousands of people.

Our most unique feature is that we only work with expats. This allowed us to become a specialist in what we do and provide solutions for all nationalities.

Initial meeting

The initial meeting with one of our advisors is free of charge and we can either schedule the meeting at our office or a location you prefer!

What do we provide?

Our advisor will take your hand and guide you through the process of arranging a mortgage. All communication (either verbal or written) will be in English and we will make sure you receive a translated version of the mortgage offer that is provided by bank.

Our advisors are very flexible and therefore it will also be possible to meet outside office hours. Any necessary communication with the bank (or other third parties involved) will be handled by us, which contributes to the realization of a stress-free process for our customers. Once the mortgage is approved it is time to sign the official deeds at the notary. We will make sure that a sworn interpreter will be present at the signing, but your Expat Mortgages advisor will also be present just in case.

Aftercare

Even after the process has come to an end we actively keep in touch with our customers. Our dedicated 'aftercare advisor' Selina van Beek will be available for any mortgage-related questions that come up!

Tax rebate

An extra service we provide for all our customers is arranging the provisional tax rebate (for the mortgage related costs) in the first year of financing, free of charge.

Offices

Expat Mortgages has several offices throughout the Netherlands and as of November 2017 we are also very proud to announce that we have a dedicated advisor for Eindhoven and the surrounding area.

Amsterdam Office
Administration
Barbara Strozzilaan 101
1083 HN Amsterdam

Haarlem Office
Diakenhuisweg 17
2033 AP Haarlem

The Hague Office
Zuidhollandlaan 7
2506 AL Den Haag

Rotterdam Office
Hofplein 20
3032 AC Rotterdam

Info

T             06-33046728
E             info@hrlegalvisie.nl
W           www.hrlegalvisie.nl

Organization

Kim has started as an attorney-at-law at a medium sized law firm in The Hague. After that she specialized as an employment lawyer and has worked in Amsterdam as a senior associate at a big international firm. She has worked as head of the employment department developing and professionalized the HR department of a large company (400 employees). As of 2017 she started her own firm.

She deals with all aspects of collective and individual employment law, such as: restructuring, participation in decision-making, non-competition clauses, drafting employment contracts and other regulations under employment law, individual dismissals, reorganizations, due diligence and general advice on employment law.

She also develops policy, directs and coordinates human resources activities, such as employment, compensation, labour relations, benefits, training, and employee services. Management and team coaching and outplacement.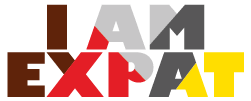 Info

E             info@iamexpat.nl
W           www.iamexpat.nl
W           www.iamexpatfair.nl

Organization

Founded and run by expats, IamExpat is an English-language online media platform providing up-to-date information, news, job listings, housing services and lifestyle tips for internationals in the Netherlands since 2009. IamExpat also organises the annual IamExpat Fair in Amsterdam and The Hague; a truly international one-day event designed to connect and support the expat community in the Netherlands.