Specialization
We are specialized in international aspects of Corporate/State/Private Pensions and related Wealth Management.
Cultural Challenges
We welcome the related extra challenges with different and highly interesting persons, institutions and cultures from all over the world.
Communication and personal contact are highly relevant. People from for example India, Argentina, Singapore or The UK each have their own culture and expression.
It is our challenge to communicate to each client in a clear manner without jargon what is at hand, ask many questions about his real whishes and patiently explain what the best options are.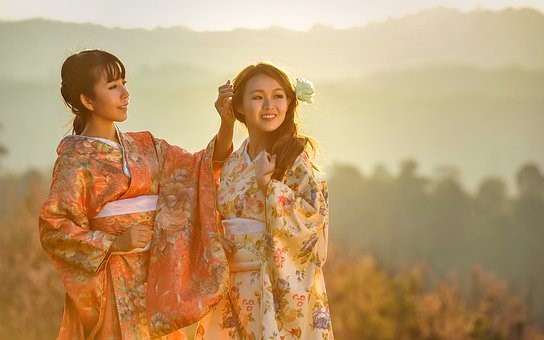 Technical Challenges
As each continent and country often has its own legal, tax, social security, actuarial and product regulations, you can imagine that international and cross border pension consultancy does include additional technical challenges.
Due to our 20 years of international experience we are trained to handle new situations with the utmost interest and care. It is all about anticipating risks and creating chances.
As we are protective of the interests of our clients, we try to make sure they are not bothered by undesired risks.
Client Portfolio
We have a global Corporate, NGO and Expat client portfolio.
Our clients have in general chosen for our company as they prefer to have a long-term contact with their trusted advisor. Which is quite practical as due to the existing relationship we are aware of all details and can act on short notice.
Needless to say they expect the highest quality and a service-minded approach. It is our distinct privilige to watch over their interests.
International News
Our international focus reflects in our frequently updated international Brochures/Articles/ Vlogs. Which you can see at the right side of this page.
Contact
If your Company, NGO or Expat has questions about international pension optimization, feel free to contact us. We will gladly listen to your questions and see if we can add value.